THE PANTHA PROGRAM
POISED TO DELIVER YOUR FITNESS GOALS WHATEVER THEY MAY BE
Pantha Program
We create bespoke programs for those that want to lose weight, gain muscle, tone up, strengthen core, improve posture, increase flexibility, boost cardio or improve sports performance in specific areas. So from achieving a beach body, doing a charity run or dropping a dress size, this is a one stop Shop to assure you are well prepared.
Book block sessions for continuous development in the Pantha Program where you have monitored progression and will really see the uplift in your physical and mental well being, or book single sessions to top off or compliment your current workout regime.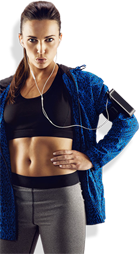 Personal Training
Bundle of 4
Consists of physical activity, smart dietary habits and mental well being.
Join now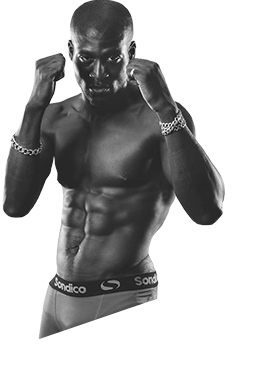 Kofi Blaq
Personal Trainer
As a professional fighter and veteran of championship competition, I now break down my strategies and ethos which comprise in the Pantha Program. A program I use to make the everyday man or woman look and feel like a conditioned athlete.
Start Your Training Today
All Levels Welcome
Manage your appointments online
Personal Training Appointment Calendar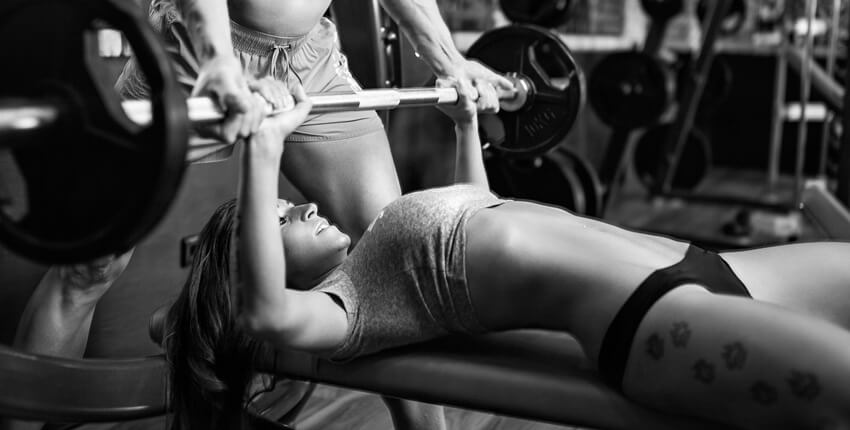 The Pantha Program
start your training today