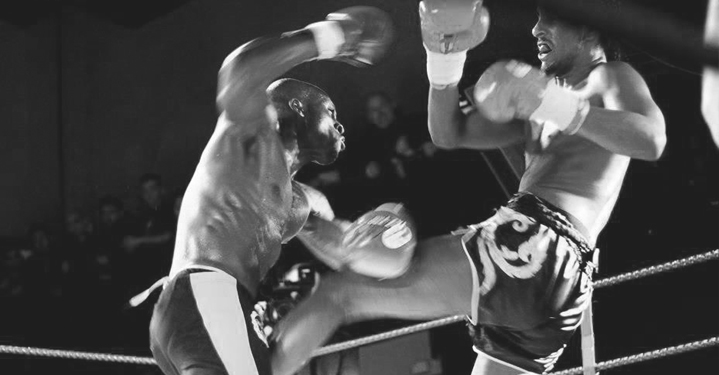 LEARN MORE ABOUT OUR FIGHTERS
BLAQ STAR FIGHT TEAM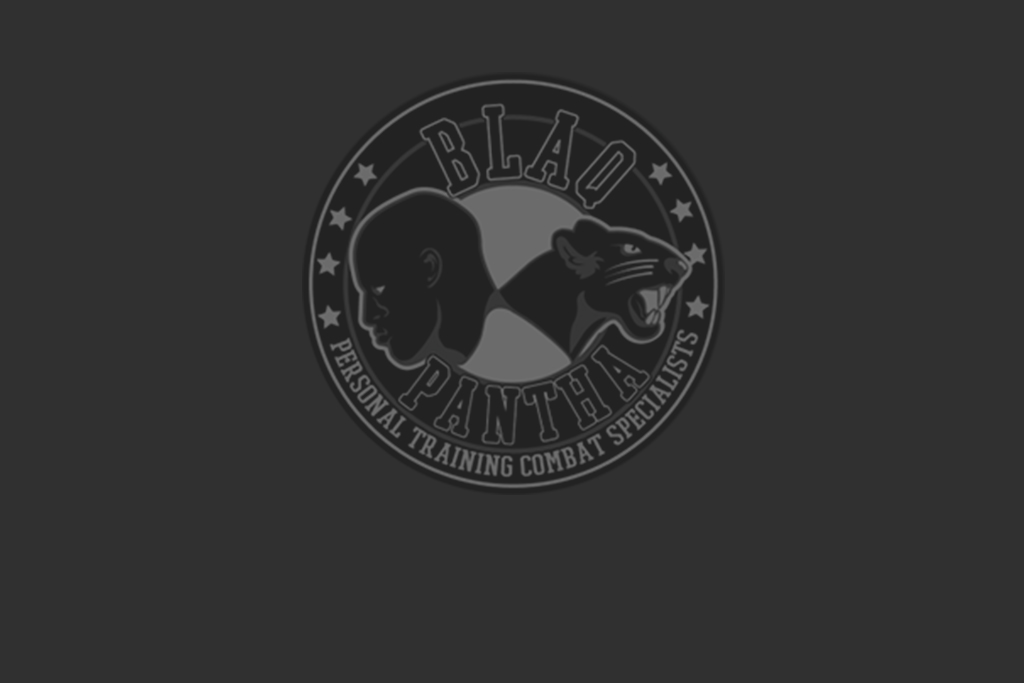 Masood is a protege of Five-Star Techniques and is currently building his experience as a Blaq Star fighter. A top class student, fast, athletic and dialled in with conditioning, you will often find him coaches.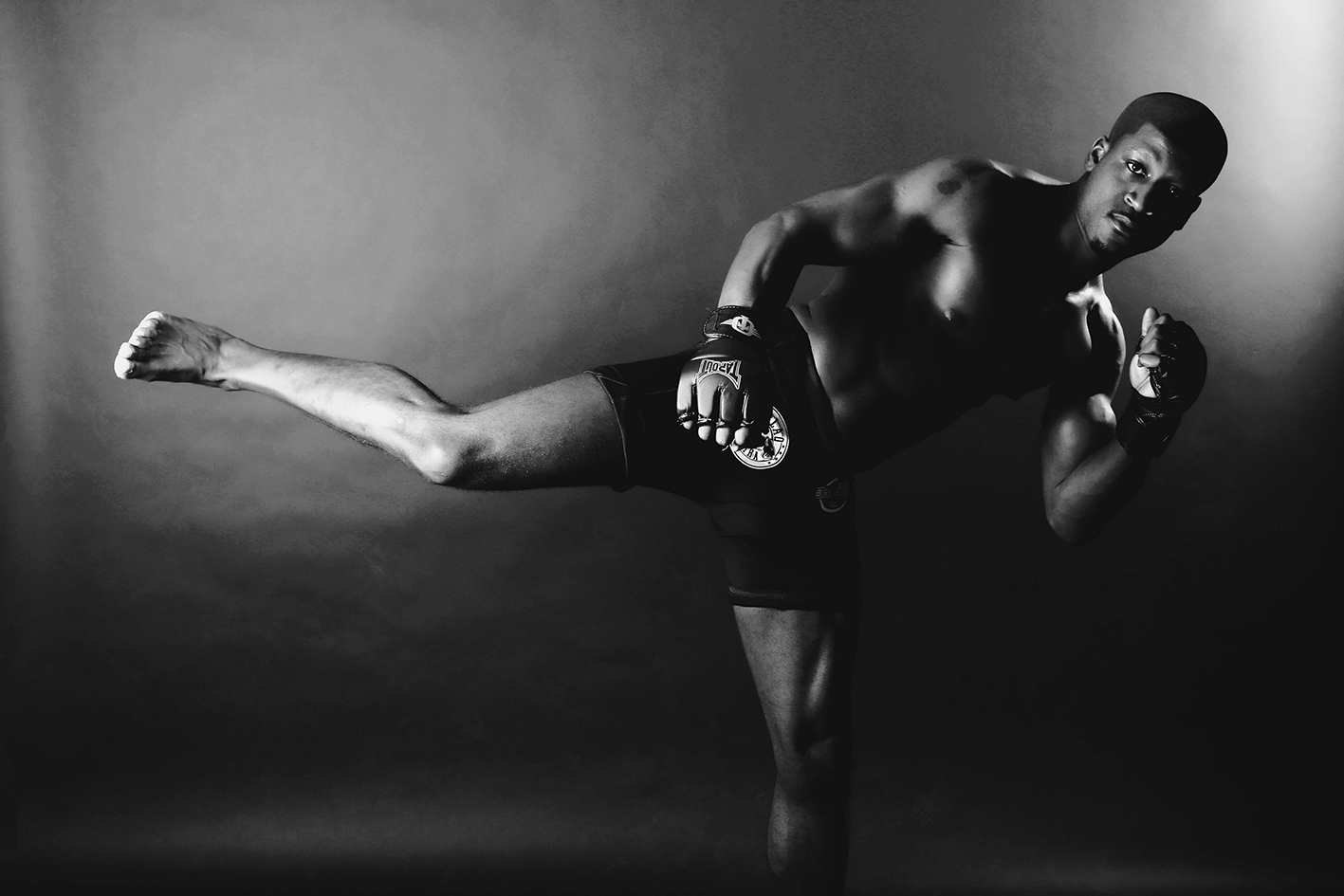 Kofi Blaq started his martial arts journey at age 8 with Boxing and soon progressed to Kickboxing and Muay Thai starting as an ametur and going on to pro fights and championship competition.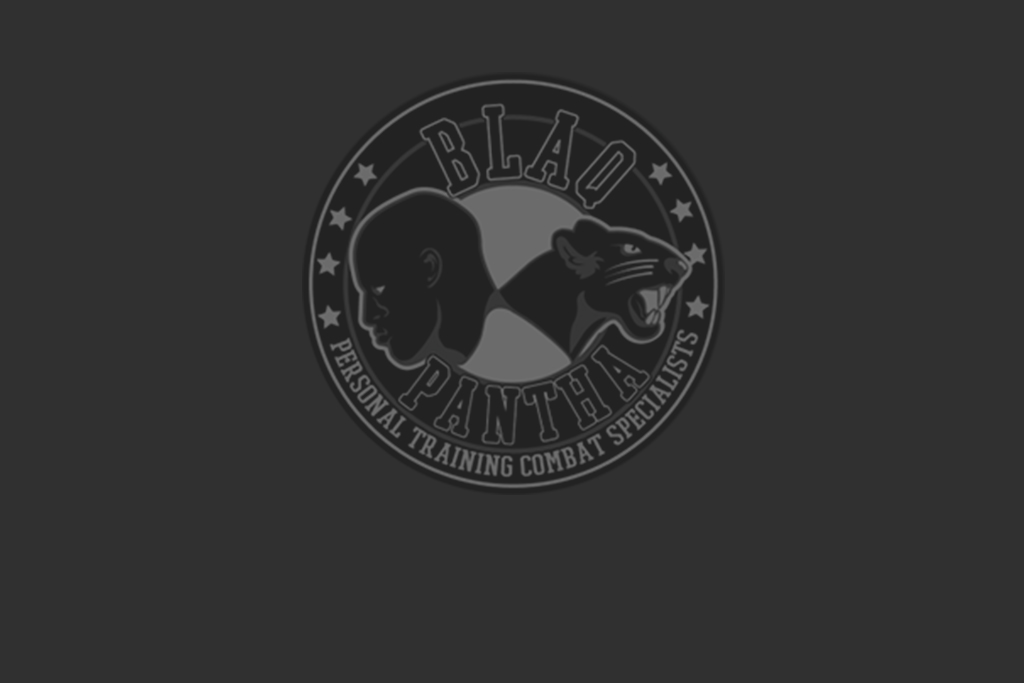 Leon "Five-Star" Stewart: The "Blaq Lion" is the owner of his own brand Five Star Techniques and is also the co founder of Blaq Star Fight Team.  A veteran of both amateur and professional fights.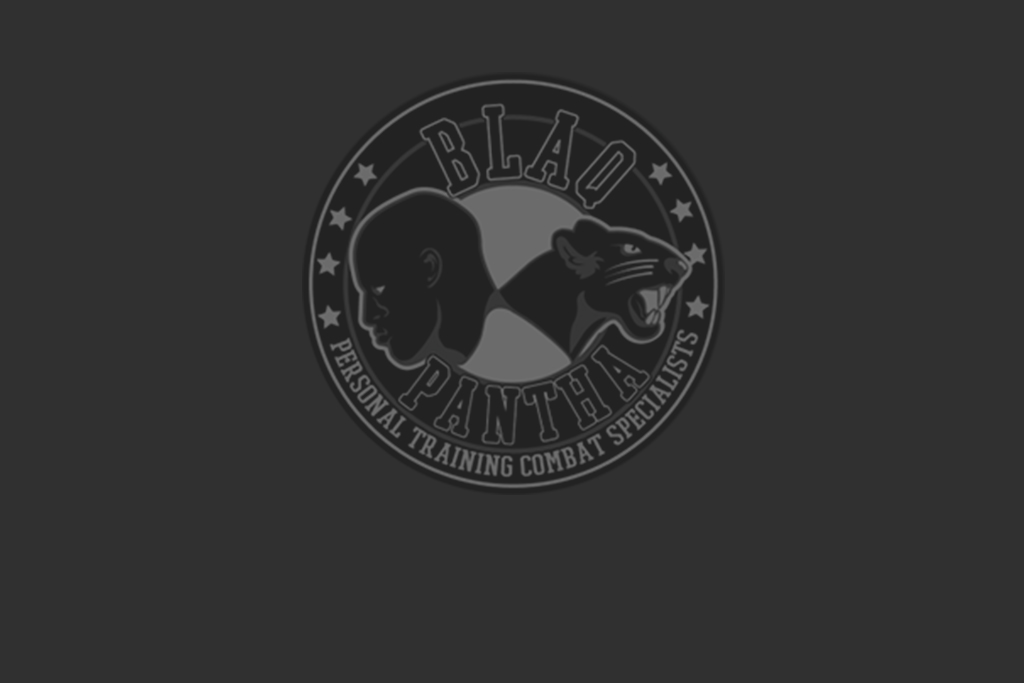 Mirat started off in Martial Arts from the tender age of 5, and after joining Mugendo Kickboxing Club and training under Sensei Dwyer Evelyn (6th Dan Black Belt).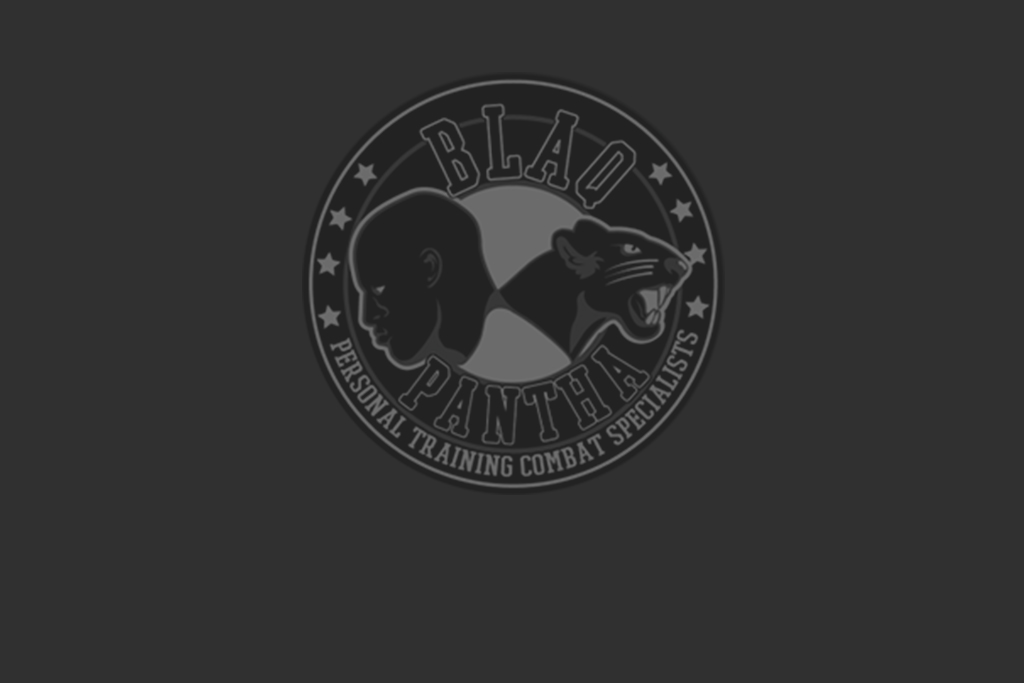 Sabina Lato is a qualified personal trainer as well as being an active fighter herself, her main strengths being in Muay thai, Kickboxing and Boxing techniques.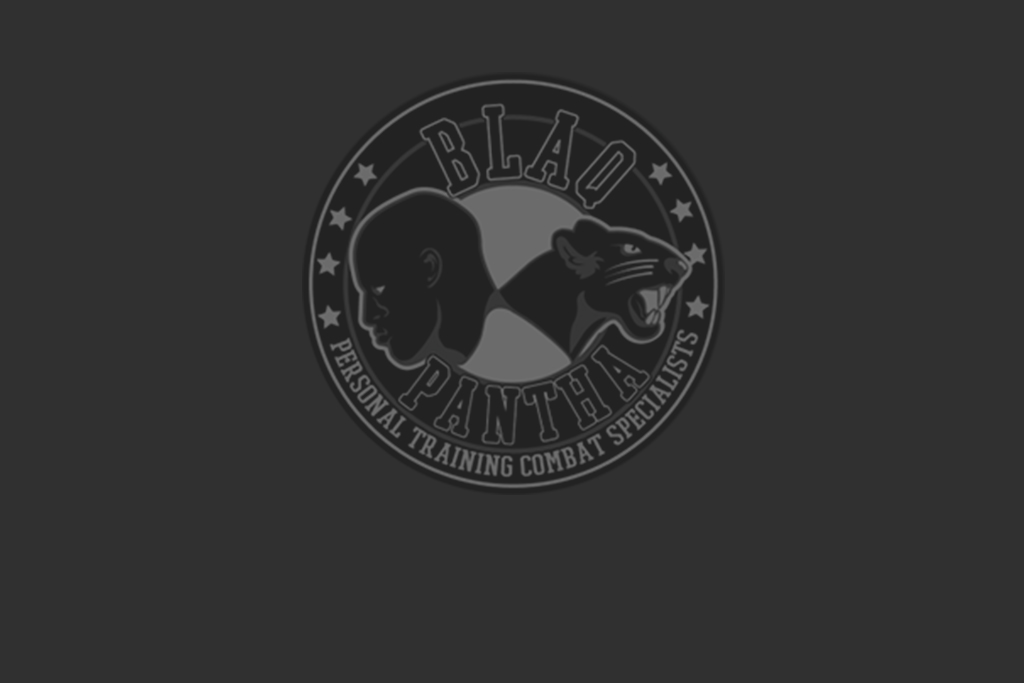 Andreia Olivera-Miguel is a Blaq Pantha fitness co ordinator and leader who excels in fitness improvement, muscle development, cardio and strength and conditioning.