PERSONAL TRAINING AND COMBAT SPECIALISTS
Poised to deliver your fitness goals whatever they may be
Our Philosophy
Blaq Pantha was founded by Kofi Pantha Blaq in 2012 as he was pursuing his journey into personal training. After becoming a level 3 personal trainer Kofi set his sights on gaining more qualifications to enable him to combine his martial arts background with the new knowledge of personal training.
Kofi first started teaching under Bill Judd of K.O gym where he taught Muay Thai from the age of 16 in 1996, so by the time he had gained qualifications he already had hands on experience with combat training and had a good idea of how he would deploy operations for Blaq Pantha.
Blaq Pantha now offers a range of Martial Arts you can learn such as Boxing, Muay Thai, Wrestling and Jiu Jitsu with a unique personalised experience and video back up to help your martial arts development. A huge part of competitive martial arts is also weight management, so Blaq Pantha also offers a unique insight into smart dietary strategies, managing energy levels and building you the body you deserve.
Blaq Pantha also offers strength and conditioning techniques, cardio and recovery workouts and is poised to have the average human looking and feeling like a pro athlete. Welcome to Blaq Pantha where everyday is D day! Desire, Discipline Determination.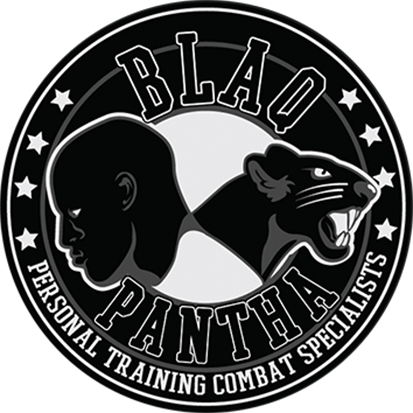 As a professional fighter and veteran of championship competition, I now break down my strategies and ethos which comprise in the Pantha Program. A program I use to make the everyday man or woman look and feel like a conditioned athlete.
Founder of Blaq Pantha
Kofi Blaq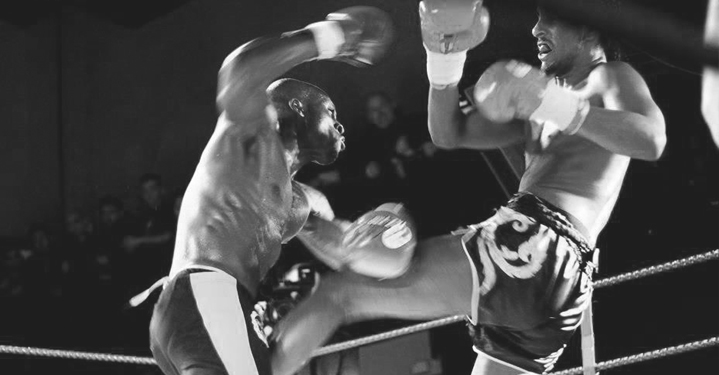 Blaq Star Fight Team
Blaq-Star sets out to find fighters from different disciplines and backgrounds and add the missing skills. We specialise in a number of martial arts including Karate, Muay Thai, Judo and Jiu Jitsu.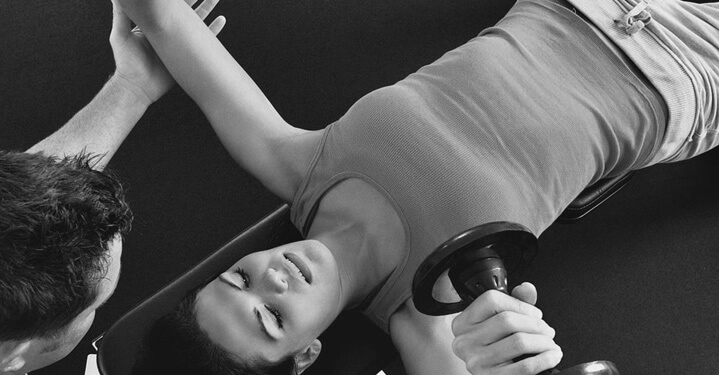 Personal Training
We create bespoke programs for those that want to lose weight, gain muscle, tone up, strengthen core, improve posture, increase flexibility, boost cardio or improve sports performance in specific areas.